About
Founded in 1996, Unicom Advertising, is the only advertising agency in Mathura which is Accredited from Indian Newspaper Society (INS), New Delhi. We are Mathura's leading integrated communication group, offering a customized and collaborative approach which helps client build, enduring and profitable brands. We are in the counting of top three advertising agency in the U.P West.
We utilize our deep understanding of consumers, brands and media to deliver inventive Brand Solutions through our three agency networks – Unicom Advertising, Unicom Ad and MM Advertisers. We also elaborate your vision by our newspaper "Unique Samay".


Vission
We also Aim to provide unique, creative, and innovative solutions for all your requirements and Our only vission is only to improve your mission.
Our promise
We Aim to provide crystal clear, Promotive, Promising Advertising and seek to transfer All Cities to the Metros with your support.
Unicom Core & Pillars
The Original Challenger of the Indian Communication Industry, Unicom is know for its "can do" sprit, dedicated partnerships and an unconventional approach to business. To help brands tackle an uncertain future, The Group offers Inventive Brand Solutions.
We are a Media Management Company
Planning, buying and evaluating strategic media solutions for our clients Our expertise lies in crafting customized and contemporary media solutions based on our through understanding of the consumer, the media and the interaction between the two.
Board Of Directors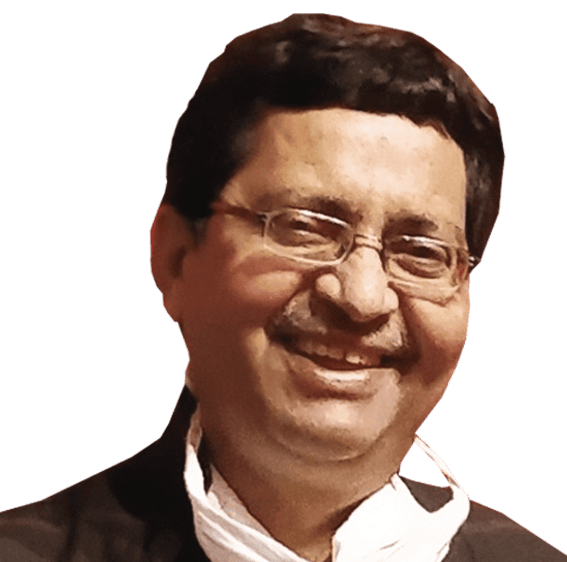 Raj Kumar Gautam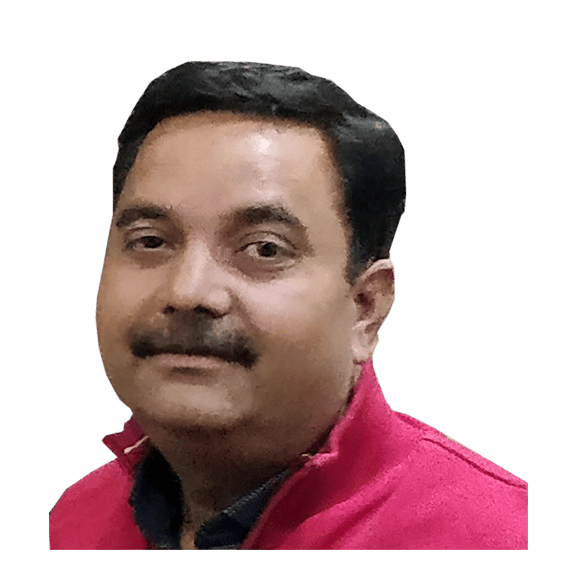 Pavan Gautam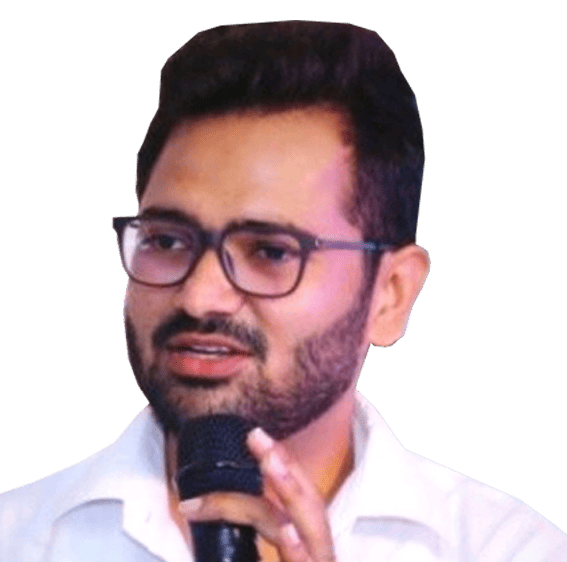 Mayank Gautam