Unicom ad Agency offers Business owners much more than exceptional advertising services in Delhi NCR area. Our advertising crews provide elite craftsmanship built on over a long time of providing advertising services in the UP East. We provide a free consultation to our clients to help them make an informed decision about any of the advertising work we can complete.
You can for sure cross-check with the previous clients we had and ask who is best for advertisers. Being on top we maintain an extreme level of transparency with our clients because we value them more than anything. Our approach stays the same when it comes to advertising services in Delhi.
When you need an Advertising Agency, SEO company, Bulk SMS. If you search for advertising Agency, We would be on top because our service quality speaks for us. We have also been crowned as the best service provider for advertising services multiple times. We do SEO, SEM, Logo Design and every other kind of digital marketing you can think of. Our clients trust us without second thoughts when it comes to advertising & SEO, SMO in Delhi. We offer these services for both our MNC Business and signal owner business clientele with our Free consultation.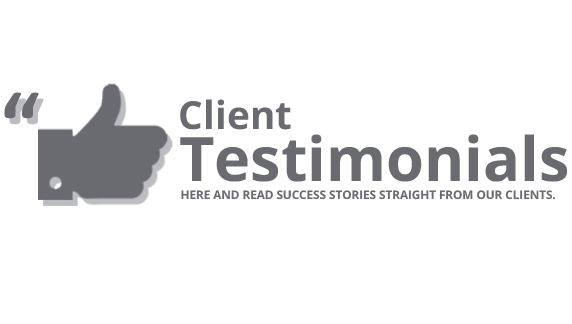 Check What Our Clients Say About Us
Advertising Services with Proven Quality
We use Unique Advertising idea that has been around for decades and proven their quality over that time. Using the right Idea for your Business project is always an important choice. With our experience behind us, we can help you make the right decision on your Business, to make sure it last as long as possible. This sets us apart from other service providers and makes us the most preferred service provider of advertising in Delhi.
Using Services like Newspaper ads, Logo design, SMO, SEO, Bulk SMS. Making sure you use us to use these services lets you know they are working right for your business and at the best price available.